Our Philosophy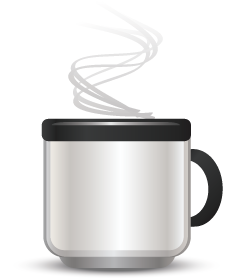 Our Philosophy
Our primary objective is to make you happy. Here's how:
Trust - We'll tell you the truth, and we won't exaggerate.
Price - We'll earn your loyalty by consistently offering great service at a fair price.
Speed - We hustle. We'll finish your order quickly. We encourage our coworkers to work quickly yet remain mindful of quality.
Quality - We'll carefully inspect your printed project more than once to ensure the highest quality. If a mistake is ever made it will be addressed immediately.
Enthusiasm, Friendliness and Fun - We only hire customer service representatives who have positive attitudes, a concern for others, and a high level of attention to detail. We try to make print ordering simple and fun with a casual atmosphere.
How can we help you?